Pass Your CDL Test With Our CDL Permit Practice Test
Pass your CDL test with flying colors. Free practice test that is just like the real thing. START YOUR CDL PRACTICE TEST NOW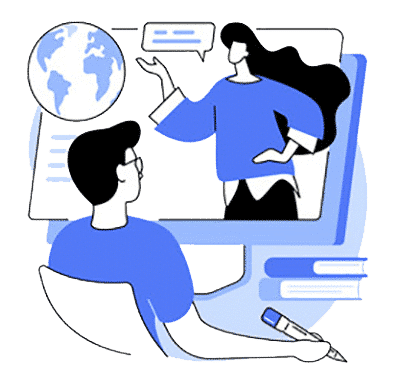 Just like in the real test
Taking our CDL permit practice test will ensure that you are adequately prepared, putting you in the right direction to beginning an exciting career in trucking. Quit wasting your valuable time and hard-earned cash on multiple test-taking trips to your local DMV, only to end up with disappointing results and denied the permit. It will give you the head start you need to work through the commercial driver's license program for your state and have you develop this essential life skill, driving competently and safely for years to come. With a regular study schedule and proper breaks, you'll pass your written exam and be road-ready. To study for the test it is recommended that you use your state's commercial driver manual to study information contained within will help you understand the information that you will need to know for the road test. Practice here and get the resources you need to succeed on your first try!
How to get a Commercial License?
We have state specific work & licensing requirements, and plenty of other helpful commercial driver license guides & articles. Whether you're just gathering information about commercial driver careers, looking for a school, or you're hunting for commercial driver jobs, we've got you covered. United State has a huge transportation industry that provides thousands of well-paying jobs to commercial truck drivers and bus operators. Owners and operators of large commercial trucks and passenger buses need to obtain a Commercial Driver's License (CDL) from the state's Department of Motor Vehicles (DMV) before entering the field as a driver.
Some companies offer new drivers the opportunity to get a CDL without having to pay the cost for the training up front, or even at all. In these cases, the company trains drivers in exchange for a one year commitment. If the driver chooses to leave the company prior to the completion of his or her commitment, the full cost of the training is due upon separation.