START YOUR COMBINATION TEST NOW
CDL Combination Test Procedures Are All About Making You A Safer Driver
Let's face it. The trucking industry changes rapidly with the addition of new types of trailers, trucks, and more. To remain competitive, you have to diversify your driving skills. By this, we mean driving more different trucks and vehicles.
As such, this makes it easier for you to adjust to industry changes as well as gain employment with different countries. So, if you want to expand your skills and the number of trucks you can drive, we recommend you take a CDL combination vehicles test.
What is a CDL Combination Test?
A Combination test is an exam that tests your knowledge of Combination vehicles. When we talk of combination vehicles, we refer to a tractor or truck that connects to one or more trailers.
These types of vehicles help to transport heavy items. Basically, these vehicles are heavier and longer. As such, they require a special set of driving skills compared to driving single commercial vehicles.
The exam tests you on how to prevent a rollover, and what to do if a trailer breaks away, pulling the air lines. It also examines you on why you should ensure the fifth wheel plate is adequately greased, and more.
What Will I Learn From A Combination Vehicles Practice Test?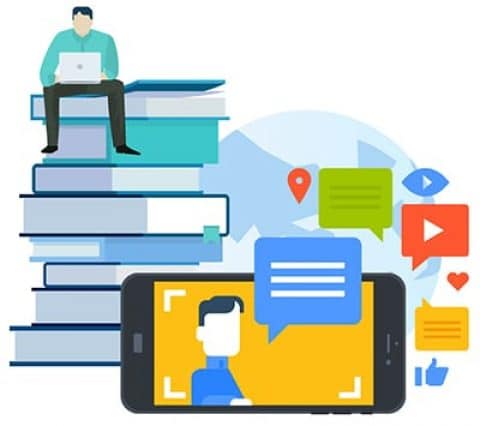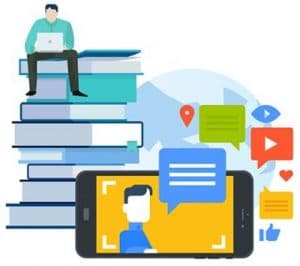 As mentioned earlier, taking a  Combination endorsement test is critical if you are planning on driving combination vehicles. What the practice test provides is information to help you pass your DMV test. As you already know, once you learn to drive combination vehicles, you must acquire a Combination Vehicle License.
This is different from a single-vehicle commercial license.
The combination vehicles CDL practice test also provides information on current safety standards. Research shows that more than 38,000 people in the US die every year from road crashes. This translates to 12.4 deaths per 100,000 US residents.
Statistics for 2018 show an increase of 3% in truck accidents compared to a year earlier. According to the Federal Motor Carrier Safety Administration, 36,750 people died due to truck accidents.
Most crashes have one contributing factors:
Tailgating
Fatigued drivers
Vehicle failure
Sleeping on the wheel
Other major contributing factors include physical impairment and poor driving skills.
As a driver, you need to know that road safety is a shared responsibility. That is why it's crucial to study and take the CDL combination vehicles practice test. The knowledge gained will help you pass your DMV test.
What Should I Study for My Combination CDL Test?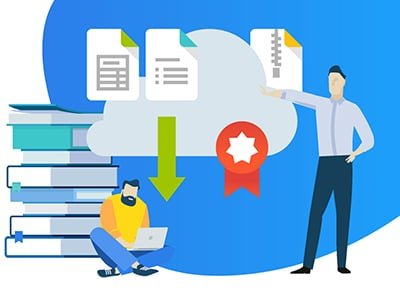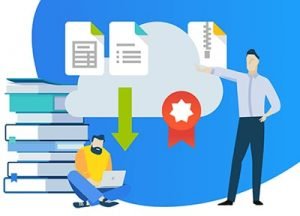 If you want to pass the real test, you need to be ready. First off, you need to use your state's CDL manual. Start by downloading the handbook. Let's assume you currently live in California.
Visit driving-tests.org, search for your state, and download the free handbook. Once you have the manual, take a pen and paper. Read the entire guide and take notes. The handbook covers a lot – from general driving knowledge to different combination vehicles.
Here are additional topics the handbook covers.
Rollover risks
Skids
Backing
Early braking
Railroad crossing
ABS
Airbrakes on combination vehicles
Inspecting combination vehicles
Coupling and uncoupling combination vehicles
In the handbook, you will find information on road tests and basic control skills. The information may seem overwhelming and hard to remember. Don't worry. You can return to the areas you find difficult for another read.
The handbook will contain 300+ questions sample questions. Some of these questions may be in your CDL Combination test. Remembers to practice and learn all the answers if you want to pass the real test.
How Can I Pass The Combination CDL Test First Time?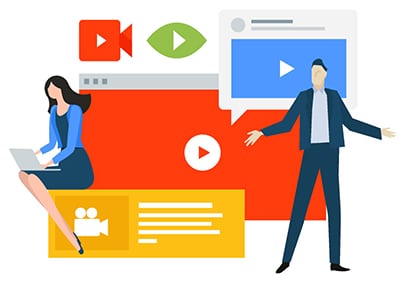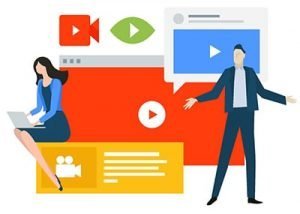 A lot of drivers who have taken the Combination CDL test for the first time will tell it was a nerve-wracking experience. This should not discourage you. By following the tips below, you can pass your Combination CDL test with ease.
Download your local CDL Driver's handbook
As mentioned earlier, the CDL driver's handbook contains a lot of information useful for your test. It includes:
General knowledge of combination vehicles
How to couple and uncouple trailers
Safety procedures.
To get familiar with the knowledge, browse the handbook, and don't forget to take notes. You can also highlight the critical points or prepare flashcards. Another way to remember what you read is to discuss with your family member or friend.
Test Your Knowledge With Practice Quizzes
The CDL handbook has more than 300 practice questions. These questions give you a taste of what the real test will be like. Apart from questions in the handbook, you can find online practice questions.
These questions have been randomly selected from a large pool of questions. In most practice quizzes, you must answer 15 to 20 questions. Some practice quizzes may have 20 to 25 questions.
So, if you find a site with a large pool of questions, the more diverse your practice quiz will be. Most of the practice quizzes do not have a time limit. As such, you don't have to rush. Just time yourself. From experience, I have noted that most people fail CDL tests.
Why you may ask. It's because they focus on knowing the correct answers. The problem with many people is that they do not take the time to understand the wording of the questions and answers.
Most practice quizzes will trick you by using confusing words or providing almost similar answers. To pass the test, take your time to read and understand the questions and answers provided.
Have a Good Night Sleep
A good night's sleep is vital for your health. First off, it improves your concentration. That includes your cognition, performance, and concentration. In a study, researchers found out that good sleep enhances memory performance in adults and children.
Second, it improves your immune function. Research shows that a small loss of sleep can impair your immune function. This leaves you vulnerable to disease-causing pathogens. To ensure you are healthy, have a good night's sleep.
Last, good sleep prevents depression. Studies have linked poor sleep quality with mental health issues such as depression. In fact, 90% of people with depression complain of poor sleep quality.
If you're depressed, it will be hard for you to concentrate or focus on your studies. To avoid this, have a good night's sleep.
Learn more about quality sleep by practicing these 17 Proven Tips to Sleep Better At Night.
Want The Best Resources For Your Combination Vehicle Test? CDLknowledge.com Has All You Need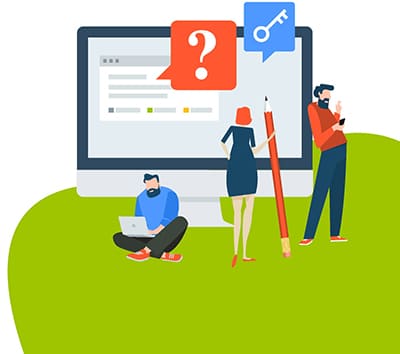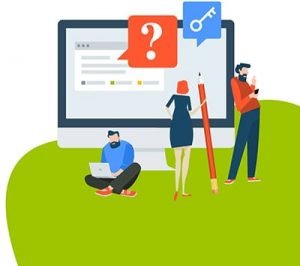 CDL Knowledge is the best resource for Combination CDL Practice tests. Our tests cover driving combinations, coupling, and uncoupling. They also cover inspecting combinations, antilock brake systems, and combination vehicle air brakes.
The tests are available by section, making it easy for you to study efficiently and prepare yourself for the license you want.