START YOUR PASSENGER ENDORSEMENT TEST NOW
Passenger Endorsement Test Preparations; Improve your Driving Performance
If you have any intentions of getting behind the wheel of a bus, taxi, limousine, airport shuttle, etc. then your goal should be passing the Passenger Endorsement Test. You are required to pass two main tests, namely the CDL passenger Test and the CDL General Knowledge Test. Another test you must keep in mind falls in the category of vehicles with air brakes. You shall take the Airbrakes Endorsement Test.
The passenger endorsement tests are crucial if you have any intentions of ever passing the primary DMV test. Everyone who drives a bus is required to pass these tests and have a commercial driver's license. The bus capacity is 16, including the driver.
For a large vehicle driver's position, you need to produce evidence of having taken the Passenger Endorsement Test. The test is covered under the CDL Manual of the DMV under sections 2 and 4, respectively. When it comes to any vehicles that include airbrakes, the test will consist of section 5 that covers them. To top all that off, you need to complete a test measuring your skills for the specific vehicle.
Gain Freedom of the Road Quicker with a CDL Passenger Practice Test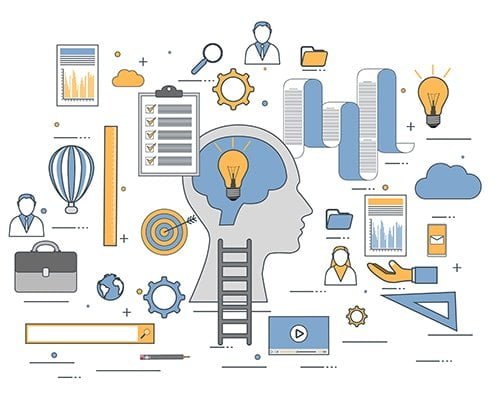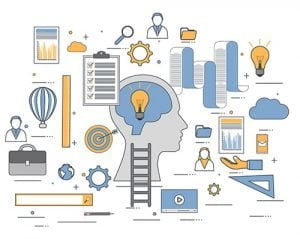 You're probably wondering what is so crucial about the passenger endorsement test for all commercial vehicle drivers. With this comes immeasurable freedom on the road because no one will doubt your ability to handle yourself or question your judgment. As a bus driver, you hold the lives of many people in your hands. Knowing you are qualified for the job puts them at ease and makes driving enjoyable for you.
Free CDL passenger practice tests are available to anyone who needs them online. You won't have to pay a cent to access them. Use them to your level best as you prepare for the primary test. Most of the practice tests you'll come across are for drivers who carry passengers. The exclusion is of any driver that drives a school bus carrying students.
A practice test comes in handy to better prepare you for the primary endorsement test that is quite extensive. Therefore, you should start by taking the practice test. There are several important points to note on what to expect on the practice tests to better prepare for the main ones:
The best loading and unloading procedures for passengers
How to use all emergency exits that include push-out windows
How to respond to emergencies including unruly passengers
How to properly cross the intersection between the road and railroad including those with drawbridges
How to properly brake
Crucial procedures and road practices you must know.
Getting Ready for your Passenger Endorsement Written Test and What Comes Next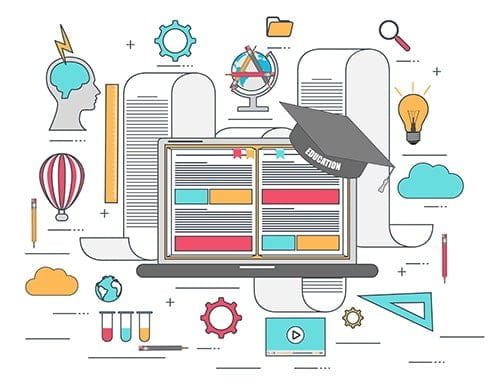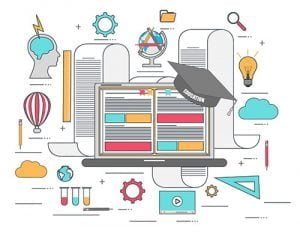 The passenger endorsement test is crucial for anyone who wants a career as a professional bus driver. Start by getting enough practice by taking advantage of practice tests. The test is comprehensive and can be challenging to complete.
The written test requires you to study the provided material to better answer the questions asked. The test covers vast topics that you must be thoroughly familiar with. Expect to cover matters concerning driving all manner of busses carrying passengers. The buses range from factory buses, church buses, airport shuttles, among others.
With proper practice using practice tests, going through the primary test shall be a breeze. Search online for a diverse number of practice tests that better prepare you for the primary day. Practice tests are essential because they increase your odds of passing the main exam. They come in handy for anyone that requires additional help.
Another way to prepare for the passenger endorsement written test is to have your CDL license at hand. You cannot drive any commercial vehicle like a bus without a CDL license. The state you reside in determines the requirements you must fulfill to obtain this type of license. For example, some states like Alaska require CDL drivers within the state to be 19 years and above. If you intend to drive in and out of this state, you must be 21 years and above.
The topics you should expect to cover in your passenger endorsement written test include inspection of vehicles, loading/unloading, being on the road, inspecting vehicles after every trip, practices that CDL drivers should avoid, and using the break-door interlocks. Most practice tests resemble the primary test, which is essential when making correct preparations.
The primary test that follows the practice test is not free. The written exam comprises of 20 exam questions and will get you the Class C CDL license. The category includes larger passenger buses or any vehicle used to carry hazardous materials. Other classes in the CDL license group include Class A license that is for truck drivers and Class B required for any larger vehicle carrying more than 26000lb.
When you pass the test, you get an endorsement as an addition to your CDL license. You are now allowed to operate larger vehicles in the class of license obtained. Endorsement classes are costly but crucial if you intend to drive larger vehicles on the open road.
What Questions Can you Expect on the Passenger CDL Test?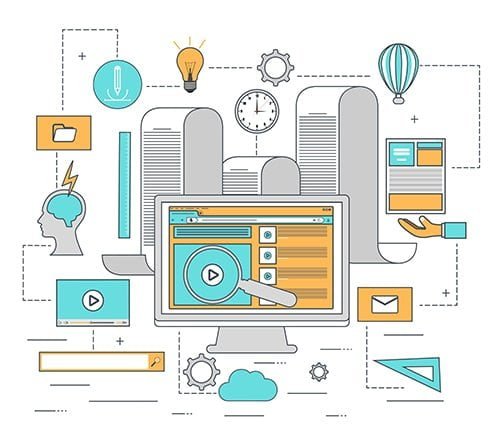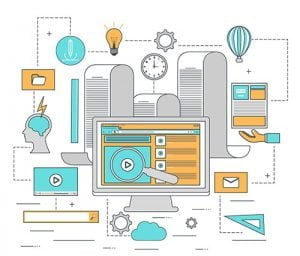 To pass the endorsement test, you must complete 20 questions and get 16 and above correct. The passing score is 80%, and anything below that is a fail. Expect questions such as:
Name the most important reason for conducting a vehicle inspection?
What is not recommended out of the following when it comes to backing your vehicle?
How much space should you keep in front of you when driving a 40ft truck at a speed of 35MPH?
How often should you check your tires when driving in hot weather?
Which of the following is used to determine your safest speed when going down a long steep downgrade?
Pass your Commercial Driving Tests with Ease with CDLKnowledge.com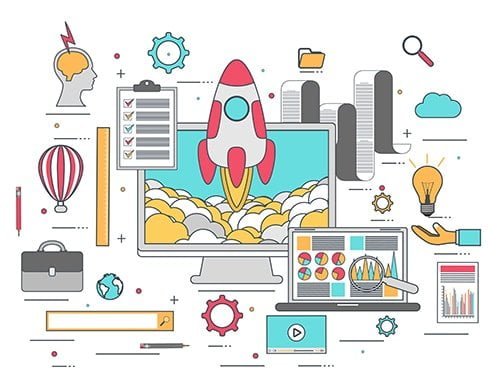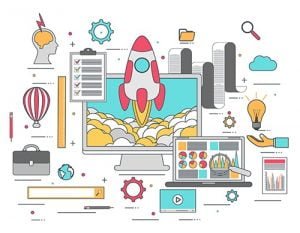 At CDL knowledge, you can get all the practice tests you require to get ready for the main one. The tests are created to resemble the real one, which makes it easy to get the required 80% and above the passing score. Anyone looking to pass their written commercial driving test should visit the main website and take advantage of the practice tests provided.
The passenger endorsement attached to your CDL driver's license makes driving a great experience for you. It qualifies you to drive larger vehicles depending on the class you opt for. Some drivers are known to get all three classes, which give them more career options.