CDL Practice Test General Knowledge – CDL General Knowledge
The CDL General Test consists of one or more endorsement tests and a test on air brakes. The test(s) you will be required to take will be determined by the specific license classification you wish to obtain (Class A, B, or C) as well as the type of vehicle you will be operating (passenger bus, 18-wheeler, tanker, etc.). The online CDL general knowledge practice test may make you feel as though you are cheating, especially since the practice tests contain some of the exact same questions that will be asked on the real test. However, this is in no way cheating. Think of it more as a really comprehensive online study guide, one that will not waste your time by having you study unnecessary information you will not need.
You will be able to access a wide variety of CDL General Knowledge Practice Test so that you can concentrate on only the areas specific to your needs. For those who already have a commercial driver's license and are looking to obtain an endorsement in order to upgrade your career, we offer practice tests for each endorsement you require.
Choose Your Free CDL General Knowledge Test Below:
CDL General Knowledge Test 01
This general knowledge test will examine your knowledge of general trucking, safe transportation of cargo, etc.
CDL General Knowledge Test 02
Try our free practice test and pass your test the first time. Over 150 sample question and answers.
CDL General Knowledge Test 03
This practice quiz will examine your knowledge of general trucking, and the correct way to perform a pre-trip inspection.
CDL General Knowledge Test 04
Try our free practice test! Practice permit tests can make the difference between passing or be failing at the DMV.
CDL General Knowledge Test 05
This free mock test will prepare you for the actual test, we have more than 150 Questions taken from official CDL manual.
4 Ways To Prepare For The CDL Practice Test General Knowledge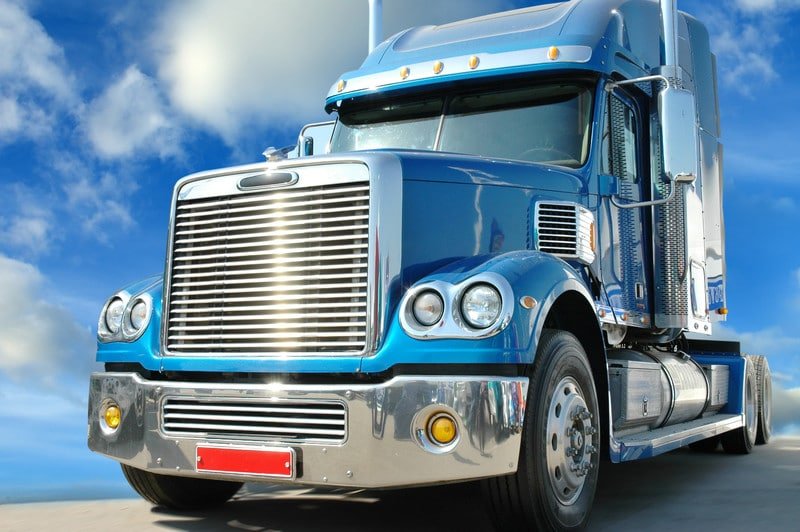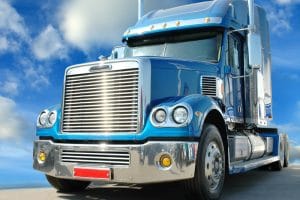 Passing the written CDL General Knowledge is the first step towards obtaining a commercial driver's license. You'll need to prove your knowledge of commercial vehicles such as trucks and tractor trailers before the government will authorize you to drive one. Here's how to prepare for success.
Study in Advance
Waiting to hit the books until the night before your written exam won't help you. For the best chance at passing, begin studying the handbook well in advance. You'll need to understand the special regulations and driving skills that apply to commercial vehicles when you get behind the wheel. That means last-minute won't help– you won't retain the information for when you need it. Give yourself a few weeks to study the handbook inside and out.
Practice
Take practice tests to make sure you're retaining what you study. Assume that anything in the commercial driver's license handbook could show up on the test. Try taking several practice tests before exam day to make sure you've covered all the material thoroughly. Still nervous? Have a friend take the handbook and administer a pop quiz.
Pack Your Bag
Before you can take the written exam, you'll need to submit proof of identity and pay an exam fee. Forget those items and you'll end up disappointed on test day! Acceptable ID may include a passport, Canadian citizenship card, work permit, permanent resident card, or photo card. Check with your province's government for the full list.
Rest and Fuel
Once you've studied, the best way to prepare for your written exam is to sleep, eat, and drink well. Try to sleep well the night before the exam. Eat a healthy breakfast that won't leave you feeling bloated or sleepy while you're trying to concentrate on the test questions, and drink plenty of water to stave off a headache or dehydration. Just before the test, take deep breaths and try to clear your mind of any lingering anxieties. Trust that you've done everything you can to do your best.
Need to prepare for your commercial driver's license written exam? We offer free practice exams designed to increase your chances of passing on your first try.
Have you always dreamed of driving an 18-wheeler down the open road? If so, you will need to have the appropriate license to achieve this dream. A CDL or commercial driver's license will allow you to drive these large tractor trailers. Today we are going to take a deeper look at the CDL process and what you need to complete it. So if you want to work as a commercial driver, you should pay close attention to the information below.
To ensure that you have learned all of the rules and laws that are necessary to get a CDL, you should take a practice knowledge test. This will help you find out what you know and what you need to brush up on before the real test.