START YOUR CDL SCHOOL BUS TEST NOW
School Bus Test Rules On Who Can Operate a School Bus
Getting your commercial driver's license (CDL) is a crucial step in your career as a truck driver. What's more, you also have to earn some endorsements, irrespective of whether your CDL is Class A, Class B, or Class C. These endorsements are critical if your aim is to drive certain types of commercial motor vehicles, such as a school bus.
How a School Bus Endorsement Practice Test Can Help You Pass Your Permit Test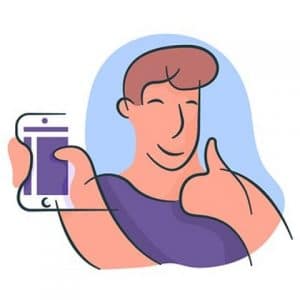 If you are aiming to do the S endorsement permit test, adequate preparation will be critical to your success. A school bus endorsement practice test exposes you to what you will encounter in the actual test, therefore acting as your study aid.
The best way to prepare for a school bus test is by being aware of the areas it is likely to cover. This helps you to focus on those areas during the preparation process. The school bus endorsement practice test covers the same content with the actual test, so you get to see the areas you need to focus on in your study. While doing the practice tests, you are also exposed to the way the questions are designed, therefore, giving you confidence to face the actual test.
The school bus practice test also helps you to measure your progress and determine the areas that you need to put more emphasis. You may have read your state's drivers license manual to the point that you feel you understand everything. However, the only way to determine whether you are as good as you think you are is to take a practice test and see how you perform. In this case, there may be two outcomes. One, you could pass the practice tests to confirm that you are indeed knowledgeable, in which case, this will give you more confidence to face the permit test. Two, you could fail the permit test, and this will motivate you to work harder in your preparation.
Practice tests will also help you save your hard-earned money and time that you would have spent taking tests at your local DMV, only to record disappointing results and not get the permit. Different states have different road regulations, which is why the practice tests entail questions specific to your state. This means that apart from passing the permit test, practice tests will also enable you to develop essential driving skills for years to come.
What Does the School Bus Endorsement Test Involve?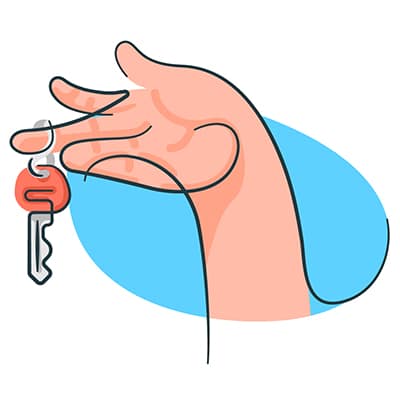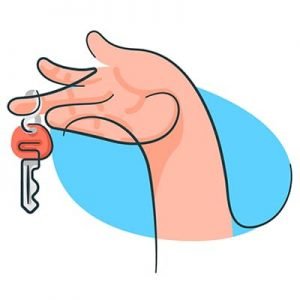 The school bus endorsement test is a requirement by the federal regulation for any driver in control of a school bus containing passengers. This excludes mechanics that may drive an empty school bus, for example, when servicing the vehicle. To get the endorsement, you have to do the school bus endorsement test and pass.
What Does the School Bus Endorsement Test Contain?
Since driving regulations vary in different states, the permit tests may also vary in content depending on where you are. However, there are those topics that cut across all the permit tests, irrespective of the state. These topics include;
Loading and unloading of children
This topic covers how a driver should use stop signal devices, flashing lights, external mirror systems, and other passenger safety devices.
State and Federal driving regulations
Here, you cover how to cross highway rail grade crossings safely.
Emergency exits and procedures
This topic involves the measures that a driver should take when evacuating passengers in the case of an emergency.
Who Needs to Take the School Bus Endorsement Test?
This test is meant for anyone who wants to control a school bus while carrying passengers. This entails both private and public school drivers who carry students, be it from school to home, home to school, or any other school-related event. Today, a school bus permit alone is not enough to qualify you as a school bus driver, which is why the endorsement is added as a requirement.
Requirements for the School Bus Endorsement Test
Before you enroll for the S-endorsement Test, you must first get a commercial driver's license. It is not possible to get the commercial driver's license and the S-endorsement at the same time, since the later has a special skill test. This is why it is always advisable you get the commercial license first.
Again, it is always recommendable you check the regulations held by your state regarding the S-endorsement. For example, some states will do a background check on you before granting you the endorsement. Different states also define "school bus' differently from the others, and therefore, it is important you check before enrolling for the school bus test.
What to Expect During The CDL School Bus Test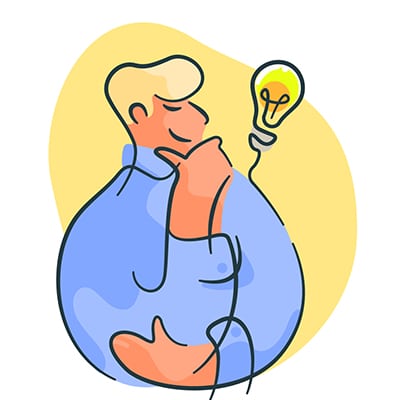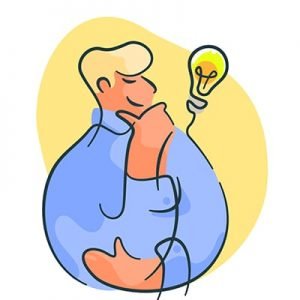 The CDL school bus test entails two categories; a knowledge test and a skills test.
The knowledge test assesses your general knowledge on driving, and it is a requirement irrespective of your license class. To study for the knowledge test, there is a general CDL manual that gives you broad and standardized information on truck driving.
The skills test specializes on your specific class, so that if you are aiming to become a school bus driver, you are tested on the same. On the CDL test, you should expect to find questions on various topics such as vehicle inspection, dangers of drunk-driving, communication with other drivers, accident procedures, the essence of being fit and alert when driving, and rail road crossing, among others.
The CDL test has 50 multiple choice questions and you are required to get at least 80% of the questions right. Once you have passed the tests, you are eligible to start your career as a school bus driver.
Pass Your Commercial License Written Test And Gain Your License With CDLknowledge.com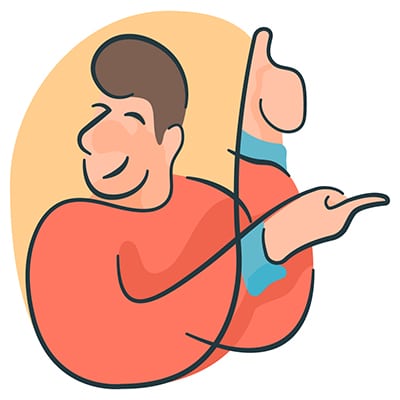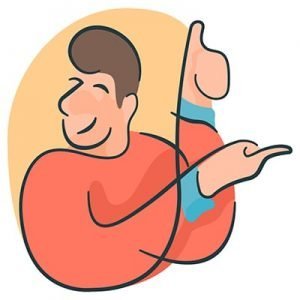 Your success in the CDL written test is dependent on how well you prepare. We are your most trusted friend during the preparation process because our aim is to ensure you pass the test, obtain your license and become a reliable driver.
Many people have used our practice tests with proven results. This is because our tests are highly realistic in addressing the requirements of the actual test. We also make sure that our practice tests cover all the content you are likely to encounter in the CDL exam.
By choosing us to help you, you will not only pass the CDL written exam, but you will also gain essential knowledge and skills that make you a better driver after you have obtained your license.