Recent high school graduates, retirees and everyone in between can benefit from making a career switch and obtaining a commercial driver's license. Getting a CDL offers a variety of opportunities without requiring individuals to go through long training programs. The benefits of getting a CDL include minimal training requirements, high levels of job security and a competitive salary.
Minimal Training Requirements
Embarking on a lucrative career typically requires a person to dedicate years of their life to training. The costs of technical school or college can be prohibitive for the average person, and borrowing money to go to college just saddles a person with debt for their future.
Obtaining a commercial driver's license requires a short-term commitment to training that leads to a long-term career. CDL training programs typically last as little as three weeks. There are longer programs available for people who may want more time to hone their driving skills before taking the road test, but the time commitment is still limited to only a couple of months.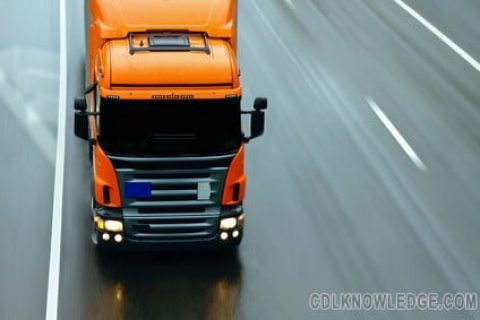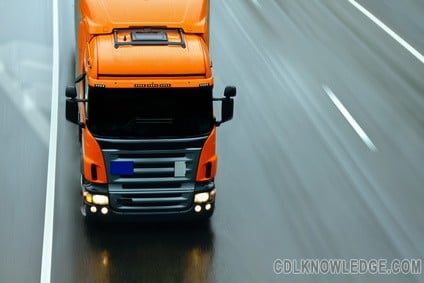 High Levels of Job Security
Commercial vehicle drivers are always in demand. Transportation of goods across the country is necessary in any economic climate, and people who hold a CDL can qualify for a wide range of driving positions. Class A, Class B or Class C licenses can open up doors to opportunities in positions including bus driver, truck driver or dump truck driver. Positions that require an individual to hold a CDL tend to be long-term positions.
A Competitive Salary
Obtaining a CDL significantly boosts earning potential. CDL training is a low-cost investment that has a high rate of return when compared to other career training options. While college costs may set a person back for years, the costs of CDL training are affordable for most people. This means that any salary that is earned by a driver does not have to be budgeted to pay off training costs, and the starting salary for many driving positions is generous.
Bus drivers who work in an urban setting can expect to earn $37,000. Truck drivers make an average of $39,000, and the earning potential for truck drivers steadily increases each year. It takes only a few years for truck drivers to earn $50,000 or more.
Other Benefits
The benefits of enjoying a career that offers job security, a competitive salary and low-cost training go beyond the financial advantages when a CDL is obtained. People who drive for a living often feel that they are given freedom to see the country while working. People who have a CDL enjoy working without constant supervision and have the flexibility to obtain the exact CDL that they need for their desired position. Part-time work is even available for people with a CDL.
There are plenty of reasons to obtain a commercial driver's license in order to become more marketable and earn a higher wage. Job flexibility, freedom to work without constant supervision and the option to work on a part-time basis are all benefits of getting a CDL.