If you are ready for a new career, one that doesn't involve sitting behind a desk all day, becoming a commercial truck driver is a great option. You can't just hop in a big truck or tractor trailer and head on down the road, though. Before you can officially call yourself a trucker, you have to get some training so you can obtain your commercial driver's license or CDL. Luckily, there are training programs in every state that are dedicated to teaching students the ropes. Choosing the right CDL training program is a bit daunting, but we've got some tips that will make it easier for you to decide.
Tuition And Financial Aid
Perhaps one of the first things that people do when comparing commercial driver license programs is to compare the costs. While it is understandable that you don't want to spend more than you have to, keep in mind that the price of a training program does not necessarily reflect the quality of the education. Generally speaking, truck driving schools in a specific geographic area will be fairly close in price and duration. If you find that a program is out of your immediate financial reach, do not hesitate to ask about financial assistance programs that are available. Don't automatically discount a program simply due to the cost involved. A higher price does not necessarily mean higher quality any more than a low cost means inferior quality.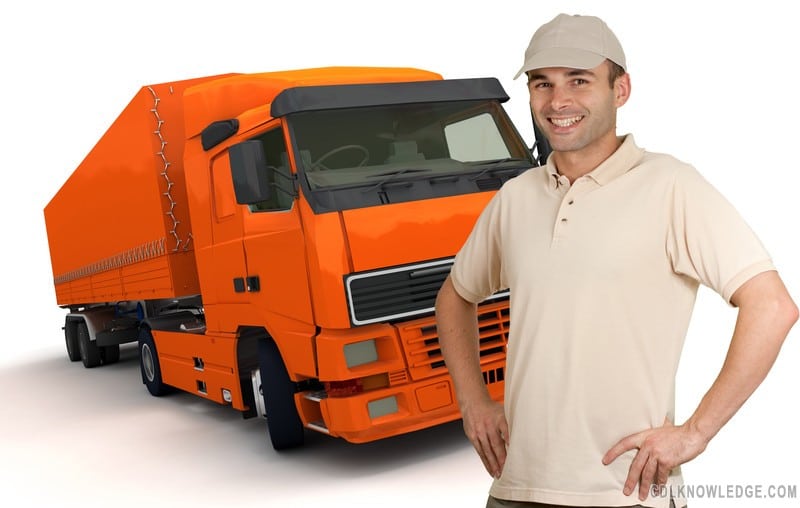 Quality Of The Training
Not all commercial driver license programs are created equally in terms of the quality of the training provided. It's important to choose a well-rounded program that offers a combination of classroom studies as well as behind-the-wheel training. Classes should cover basic commercial vehicle information that details the important features and maintenance of commercial trucks, elementary and advanced truck operation, safety procedures, and truck driving theory. Generally speaking, training programs consist of a total of 150 to 200 hours of study, split between these two aspects. Instructors should have no more than four students under their supervision at a time to assure that each one is receiving an adequate amount of attention.
Job Placement Rates
Another important factor to consider is whether or not the school or training program has a good track record of helping graduates find employment in the industry. Keep in mind that not every student is able to find employment, however, this may not be due to the training they receive. A good training program will have relationships with trucking companies that are seeking qualified drivers. Ask about job placement assistance for the programs and the rate of placement they have achieved. If a school does not offer job placement services, or they are unwilling to disclose placement information, it is a clear indication that something is amiss. You can bet that either the training program is inadequate, or that they have a bad reputation with trucking companies.
Recommendations and Reviews
Another way to find a good commercial driver's license program in your state is to talk to people who have attended them. Speak to friends, relatives, and acquaintances who've had experience taking the training program and ask what they liked, and didn't like about the program. While this may not be practical in the sense that you don't necessarily know people who have graduated from each school, it's not impossible. If you don't have any personal recommendations, you can easily find online reviews for the various truck driving programs that you are interested in. Programs that consistently receive high reviews and recommendations are obviously more desirable than those that do not. Ultimately, though, your decision should be based upon the factors noted above, giving only slight credence to other people's opinion of the program.
A commercial truck driving career is both exciting and rewarding, but it all starts with proper training. You owe it to yourself to do the research required to find the best possible program for you. Please, feel free to contact us if you have any questions about obtaining a CDL, finding a commercial driver license program, or anything else related.