If you are considering obtaining your CDL and becoming a trucker, you may be wondering whether a truck driving career is the right choice.
A truck driving career can prove to be a good choice for a number of reasons.
No longer is this field relegated exclusively to men. Both women and men can do quite well in the trucking industry. In addition to being adventurous and fun, trucking can also present you with the opportunity to work in a highly in-demand field. If you love to travel and enjoy driving, you could be an ideal candidate to be a trucker.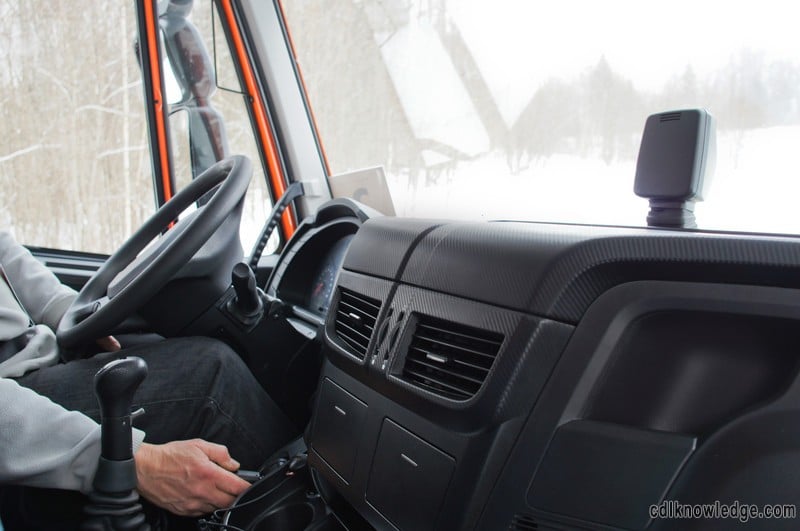 While you are not required to have a degree to begin a truck driving career, you do need to be skilled at driving and able to keep to a time schedule. Furthermore, to launch a truck driving career, you must obtain the right licensing and maintain that licensing. Most people who begin a truck driving career attend a truck driving school or training program. In such programs, you will learn how to handle a rig, learn the rules of the road, how to perform a trip inspection, and become experienced at defensive driving. Many truck driving schools also provide job placement assistance upon completion of the program and obtaining a state CDL.
Truck driving can also prove to be an incredibly lucrative career. Even an entry level truck driver can often earn $40,000 annually. As you gain experience, your ability to earn more money will increase. Since there is often a shortage of experienced drivers, companies are often willing to pay well to recruit and retain good drivers. Doing so is much less expensive than paying the high insurance rates for inexperienced drivers. Truck drivers are also often able to take advantage of excellent benefits, including medical, dental, and retirement. In addition, some trucking carriers will also pay a bonus, which can quickly add up on long hauls.
As a truck driver, you may need to work odd hours in order to ensure that deliveries are made on time. This may mean driving in the middle of the night, on weekends, and possibly even on holidays. If that idea is not appealing, you might wish to consider obtaining a local route rather than an over-the-road route in order to maintain a more regular schedule.
There can also be a sense of reward and satisfaction in a job well done. Truckers are responsible for delivering vital goods to every area of the country. Without truckers, it would be almost impossible for the country's commerce system to survive. Other commercial drivers choose to focus their careers on passenger services, which can also be satisfying in knowing that you are helping people to reach their destination.
The ideal candidate for a truck driving career is someone who can adapt easily to new environments and who enjoys traveling. Trucking can be an excellent career for someone who is well suited for the industry and can provide a wide array of benefits as well as great pay.