If you're thinking about becoming a truck driver, you've probably considered trucking school as one road you can travel to get there. It can be treacherous to try navigating the state license exams on your own.
There are all kinds of Commercial Diving schools out there and which one you choose will directly affect your career success. You could go with a program that's fast and cheap, but you could also be wasting your time and money if the program isn't up to snuff. A good school will give you the skills you need to land a good job with a pay scale to match.
Not Just Any School Will Do
Any school you consider absolutely must offer a curriculum that is on par with state standards. If you're interested in working for a specific company, you should check with them to be sure the commercial driving school you choose meets their requirements.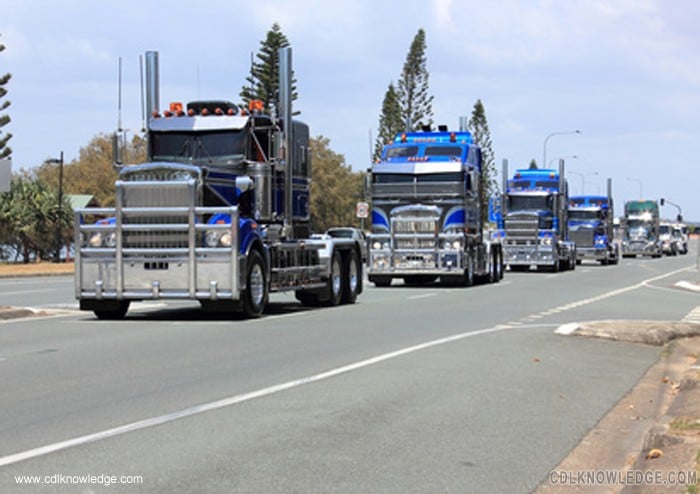 Grab a Checklist
Besides teaching you everything you need to know to pass the state license exam, a good commercial driving school will prepare you for various situations that arise on the road. Look for one that teaches these things:
• Vehicle maintenance and roadside repairs
• Specifications of various commercial vehicles
• Emergency and safety procedures
• How to operate the vehicles you'll use on the job
• Advanced driving techniques
• Time behind the wheel with an instructor
Depending on your reasons for needing a CDL, you may need to add some things to this list. For instance, if you don't already have a company lined up, some schools offer job placement assistance that you will likely need.
Go for a Nice Looking Campus
Once you have a few schools in mind, take a visit to their campuses to meet the instructors and see the kinds of equipment they use. You want a school that is well maintained and has helpful instructors who know what they're talking about.
Get the Best Value
While prices vary between schools and areas, expect to pay around $4,000 for a good commercial driving school. Use the above checklist to find the school with the best value. Compare the offerings of several schools against one another and pick the one with the most pro's at the best price.
If $4,000 seems like more than you can shell out all at once, look into tuition assistance. Many companies offer drivers training programs in exchange for your promise to work for the company for a specific time. Some community colleges also offer CDL training programs. These typically run longer than a trade school and may lack hands on training, but usually cost less and give you a better shot at getting hired onto a company that will pay for you to continue your training.
Go Get That Job
One of the biggest hurdles to becoming a commercial driver can be finding the right school. Now that you know how to choose a good commercial driving school you're ready to get started. Best of luck to you as you travel down this exciting career path.