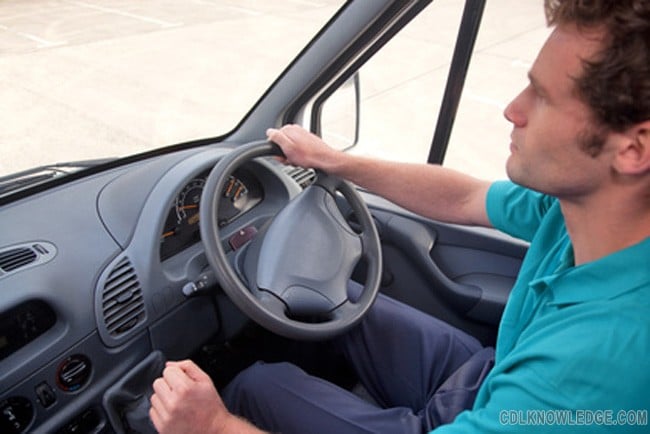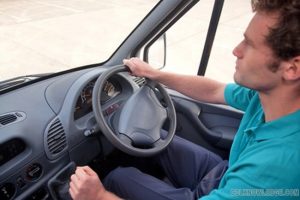 The employment opportunities for commercial truck drivers are great. Becoming a professional truck driver means you can enjoy visiting destinations across the nation while making good money doing so. The time it takes you to complete truck driver training for becoming licensed and certified is certainly worth the benefits you have to look forward to in a truck driving career. Find out how long it takes to get a CDL license so you can get started on your driving career.
Vocational Or Community College Choices
Most student drivers attend a community college or vocational school for the classroom instructed courses necessary for passing the CDL exam. The time you spend taking these kinds of courses is determined by the kind of truck you want to drive and by the materials you would like to haul. For most student drivers, these are not choices they readily make before starting their careers. However, taking courses like hazardous materials is important to secure employment at many companies. Driving triples and doubles can mean you taking additional training as well.
Medical Exams Are Important
Before you invest time in visiting schools and training facilities, learning more about the medical exam you will need to have is extremely important. Being healthy enough to drive long distances is important. If you have an underlying illness you are not aware of, you want to make sure it would not affect your ability to operate a big truck safely on the open roadways. Talking to school advisers about the requirement for a medical exam is a good way to learn more about it in your local area.
Street Driving Training
While street driving training is not mandatory, truck driving schools include it in their training curriculum. Getting behind the wheel of a big truck can be quite an experience, so getting used to it is important. You will need to know how to turn while hauling a trailer, complete successful backing maneuvers and how to use air brakes. Many little details, right down to shifting gears, can be daunting in a driver's exam if you do not have the training behind the wheel of these kinds of vehicles.
Vehicles Classes And How They Affect Your Time In Training
Class A, Class B, and Class C vehicles are categorized according to either a combined weight of trailer and vehicles or a mean weight of one large vehicle. The time it takes to complete training for each class is varied and depends on the type of vehicle you want to drive. Tractor-trailer trucks fall into a Class A category because they weigh over 26,000 pounds in the combined weight of tractor trucks and trailers. The time difference for training for each vehicle class is determined by a few factors, one being the employment you hope to have in the future. For some companies that pay for drivers to take courses and training for tractor trailers, knowing their drivers are able to comply with regulations in hauling things like chemicals or other dangerous material is of the greatest importance. The number of hours requires for lab training, observation, and range training is determined by the vehicle class you plan to operate. For example, Class A training courses generally include around 70-75 hours of lab training, observation, and range training.
Endorsements And Compliance
The classroom instruction you complete will prepare you for the written part of the CDL examination. Classes and training generally last for four to six weeks, depending on where you live and how many additional courses you take. Classroom instruction teaches trip planning, how to read maps, and truck safety. All courses in the US must comply with the U.S. Department of Transportation regulations and guidelines. If you plan to obtain certain endorsements for your CDL, adding time on for that could be important. For example, a written test is required to obtain a 'T' endorsement for driving with double/triple trailers. Triple trailers are not legal in many states, so be sure to check about it in your area.
Learning more about how you can become a professional truck driver can be the start of a fantastic, great-paying career that is in high demand. By taking courses that adhere to federal regulations, you have great chances of learning while being monitored by a professional for proficiency development. This can be helpful when you are making even the smallest mistake that could cause you to fail a CDL exam. Once you arrive on the day to take your CDL exam, you will find it takes only about an hour or so to complete, an hour and a half at the most. When you think about how long it takes to get a CDL, you can begin to see the great benefit in doing so.